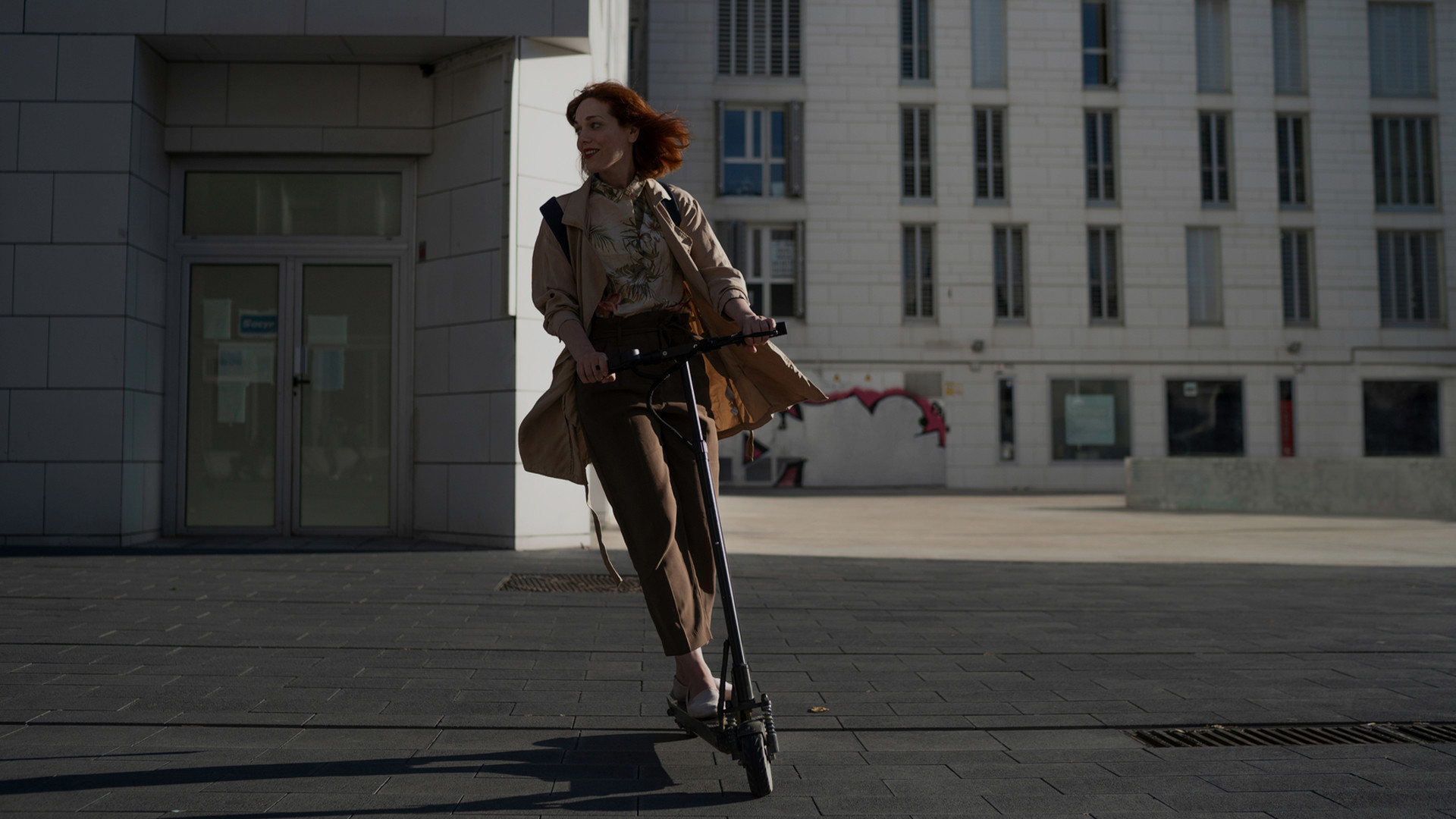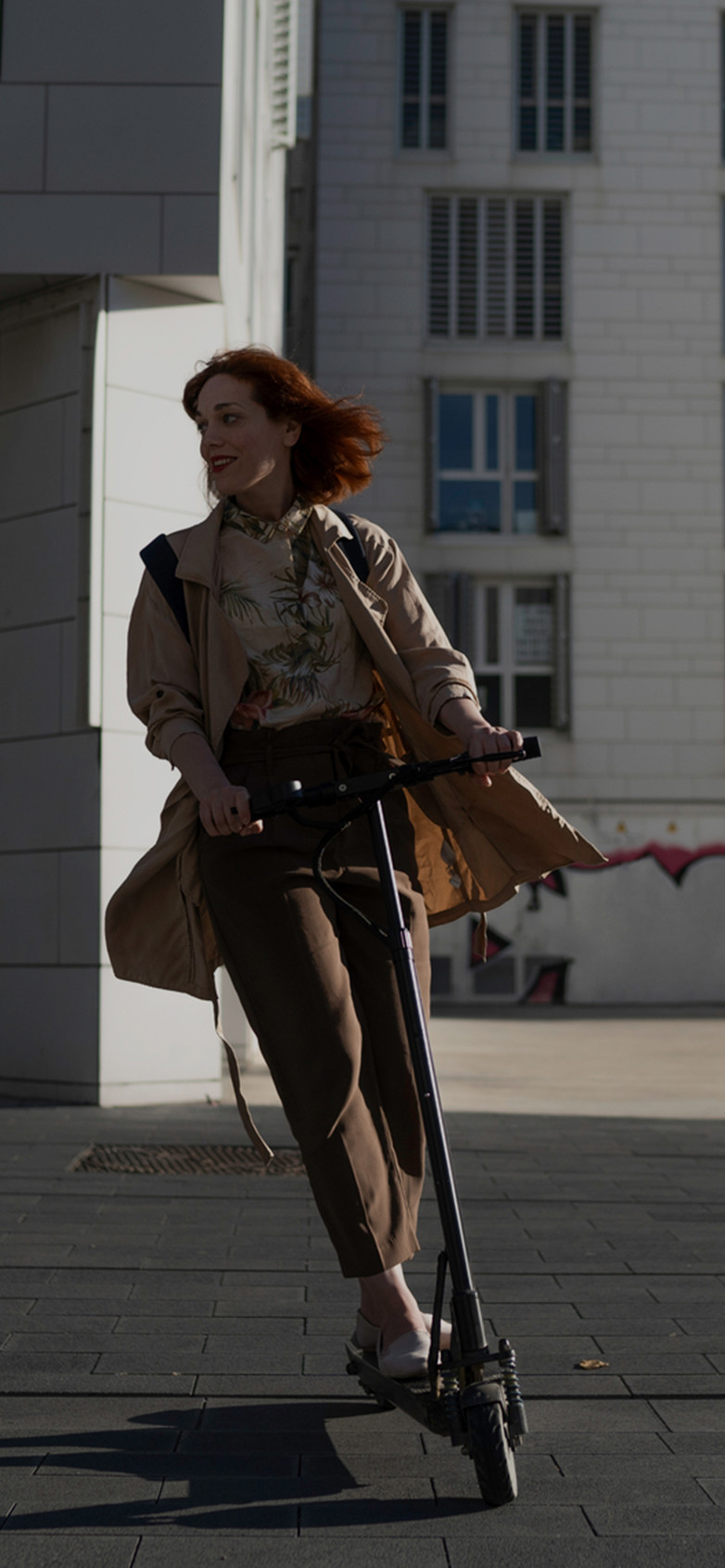 ELECTROMOBILITY.
Powered by energy and with absolute transparency and integrity, the HERON Group achieved measurable financial gains, which are available for public review.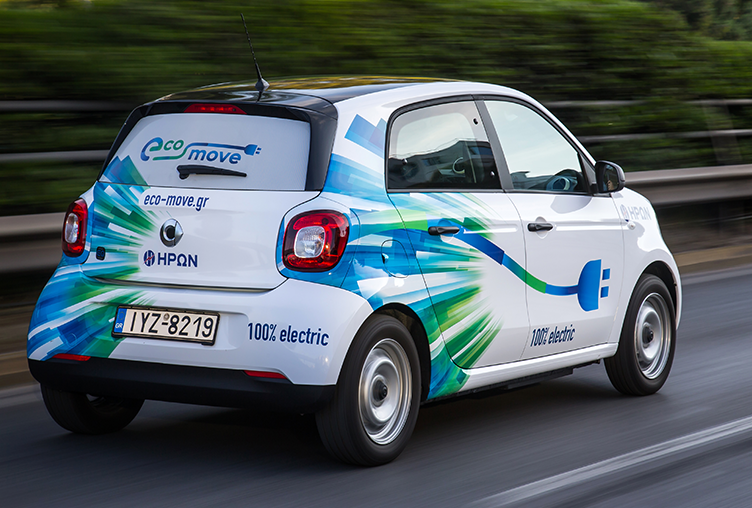 EcoMove
HERON leads the way by introducing electromobility in our everyday lives! EcoMove is a new professional electric vehicle sharing service jointly developed by the HERON Group.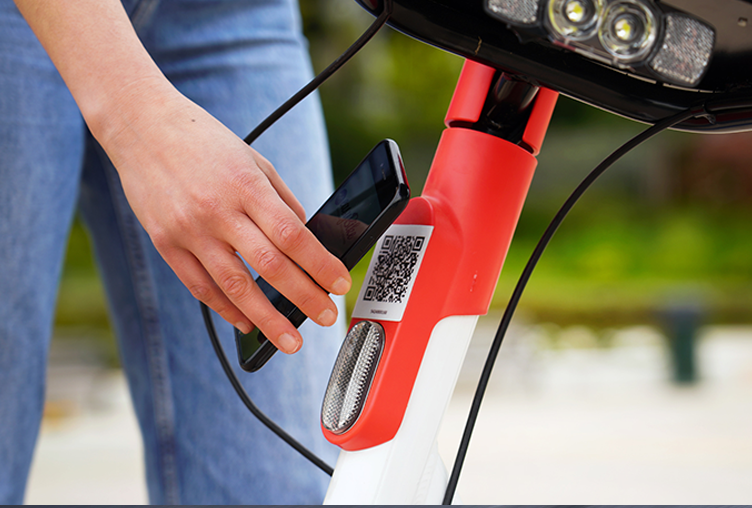 e-bikes
With a view to accomplishing sustainable development and smart cities, HERON makes electromobility accessible for all by entering into a partnership with Brainbox, in order to provide publicly accessible and available electric bikes stationed in various city areas.