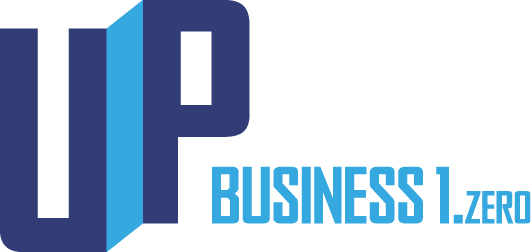 BUSINESS
PROFESSIONAL BUSINESS… UP TO 25 KVA.
Without any time commitments whatsoever, for all professionals and businesses with small consumption, whose Contracted Capacity is up to 25 kVA.
HOW DO I BENEFIT?
Now you can have all the power you need, without any time commitments whatsoever, zero security deposit and fixed rate for the entire 24 hours, regardless of how much you consume!
HOW MUCH DO I PAY?
| | |
| --- | --- |
| Electricity Rate (€/kWh) | Fixed Tariff (€/month) |
| 0,0865 | 0 |
 *Duration of supply agreement: Indefinite
The rates in the above table constitute the Supply Rates of electricity on condition that the market clearing price is not adjusted as per clause 7.3 of the General Terms and Conditions of the Program - please see here.  The rates in the above table are not inclusive of V.A.T. & regulated charges.
ADDITIONAL BENEFITS
Zero security deposit / advance payment by authorizing a direct debit order.
HOW DO I BECOME A CUSTOMER?

Become a HERON customer simply and easily, and receive unique benefits specially designed for you!

HOW DO I CHANGE MY ENERGY SUPPLIER?

Time for … change? Join HERON! Change your supplier quickly and simply, without time-consuming processes, and hold the power of energy in your hands! It's that easy!