WE GENERATE ENERGY, WE SHARE ENERGY
HERON is the first private entity to participate in the trade of electricity, with the goal of increasing energy opportunities and potential for a growing public.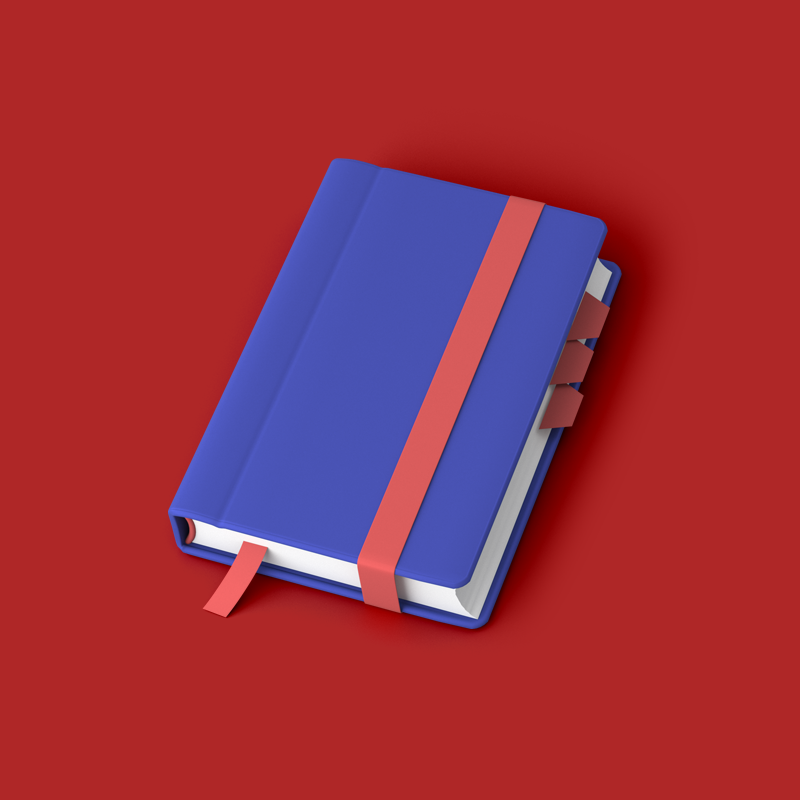 CUTTING EDGE
HERON, the first private entity to participate in the trade of electricity, is still a force of innovation. With the primary goal of minimising business risk in supply operations, HERON is an active participant in cross-border electricity trade, seeking new competitive supply resources for end consumers.
EXTROVERSION
At the same time, HERON is active in the sector of electricity exports, thus assisting the outward orientation of the Greek energy industry. The group's participation in cross-border trading supports the use of interconnections with neighbouring countries, thus providing significant earnings to national operators and contributing to the further development of interconnections.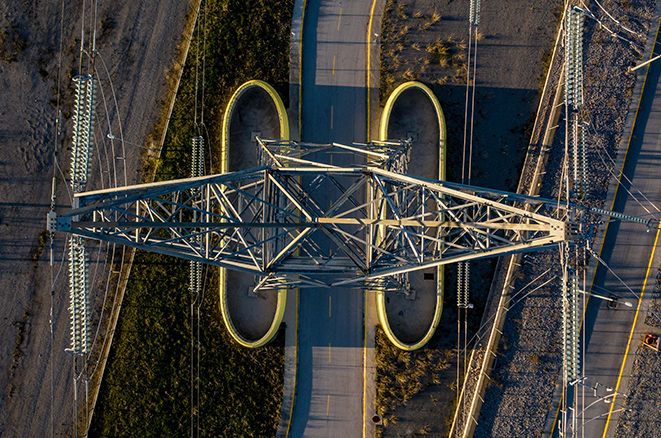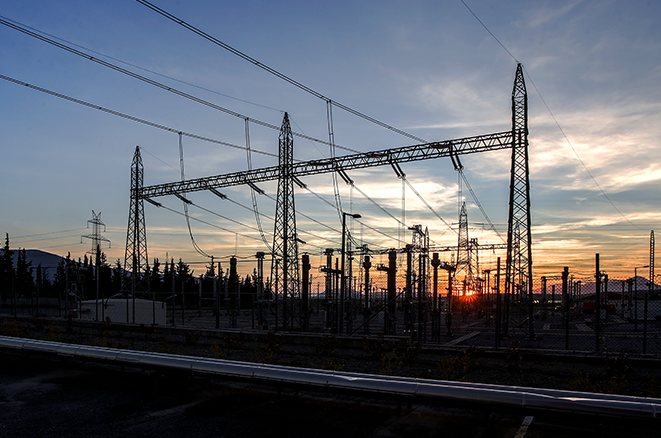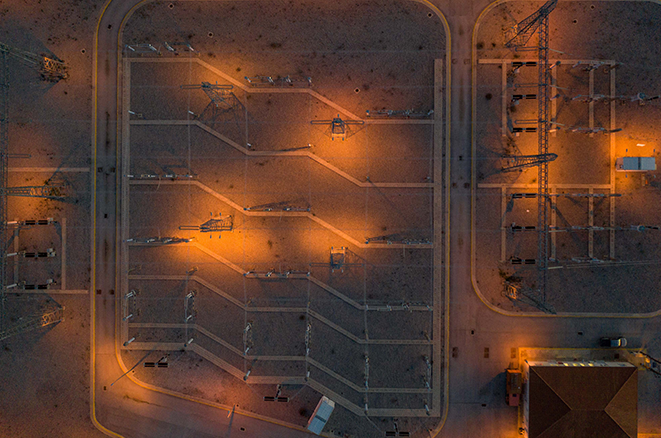 IN PRACTICE
Development of network of associated companies in neighbouring countries (Italy, Turkey, Bulgaria, North Macedonia, Albania) and in the territory of Southeast Europe, with the goal of accessing the respective electricity markets.

Participation in auctions for cross-border electricity transmission rights, whose purchase is necessary for distributing electricity between neighbouring countries.

Supply and sale of electricity to and from neighbouring markets and Southeast European markets.

Continuous activity and analysis of opportunities offered by the international electricity markets (on a daily, monthly and annual level).