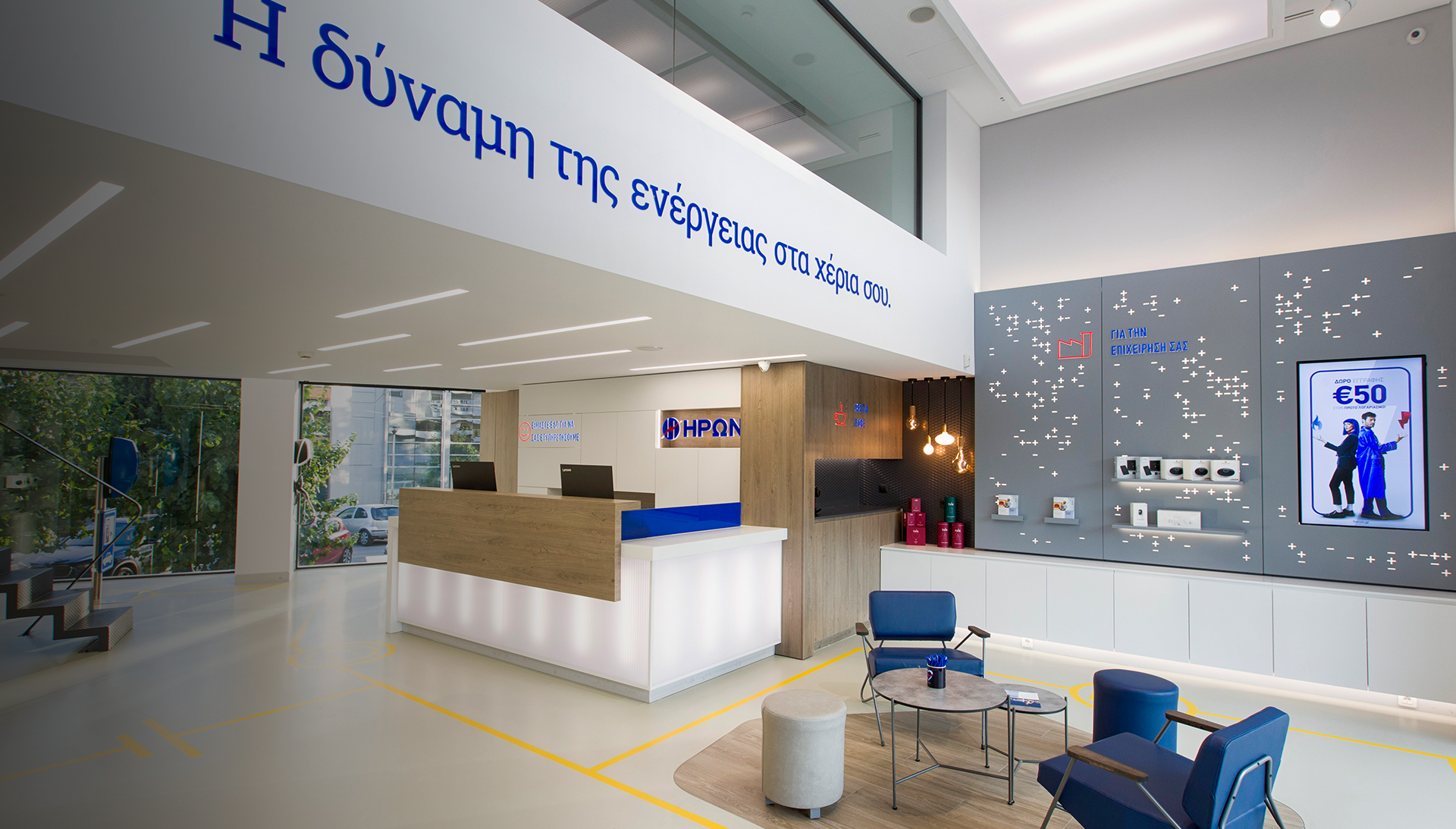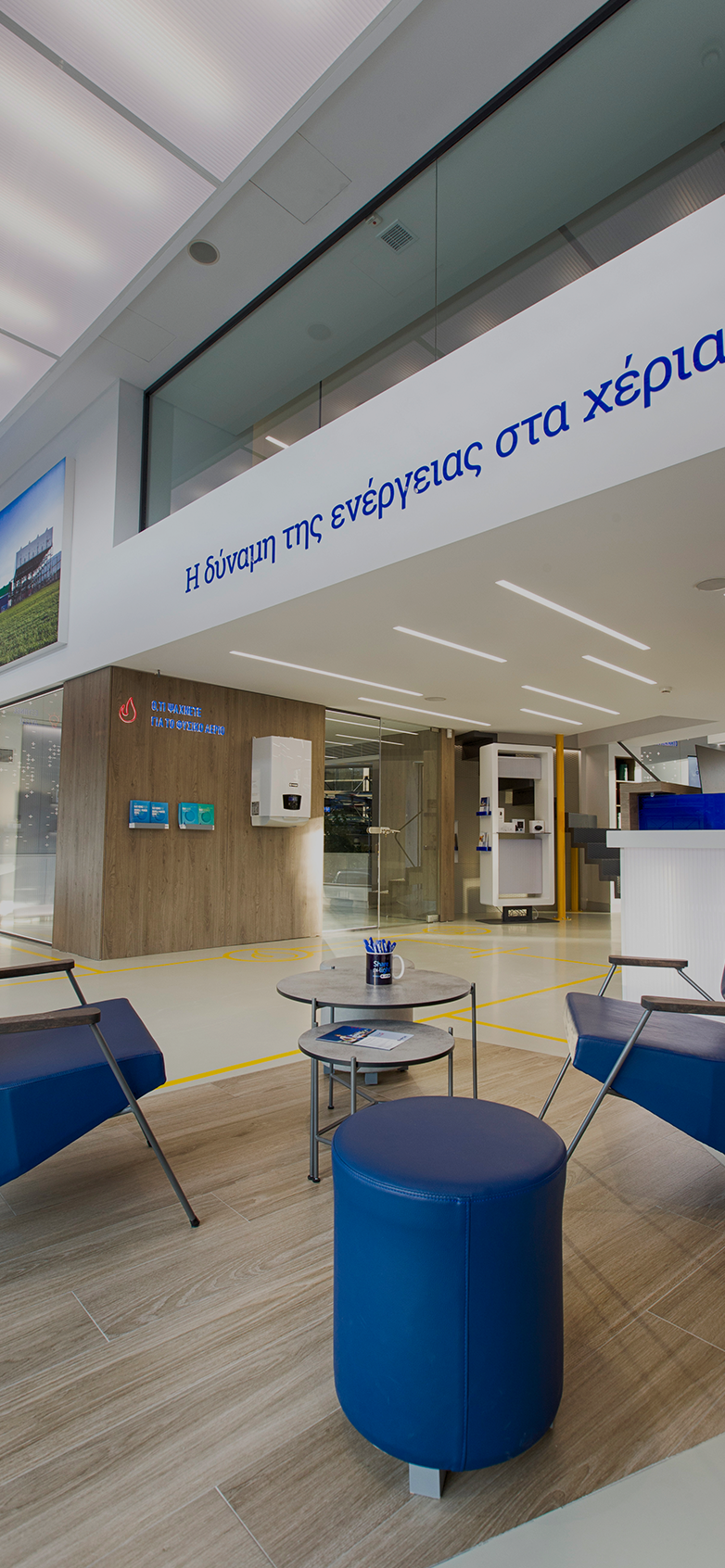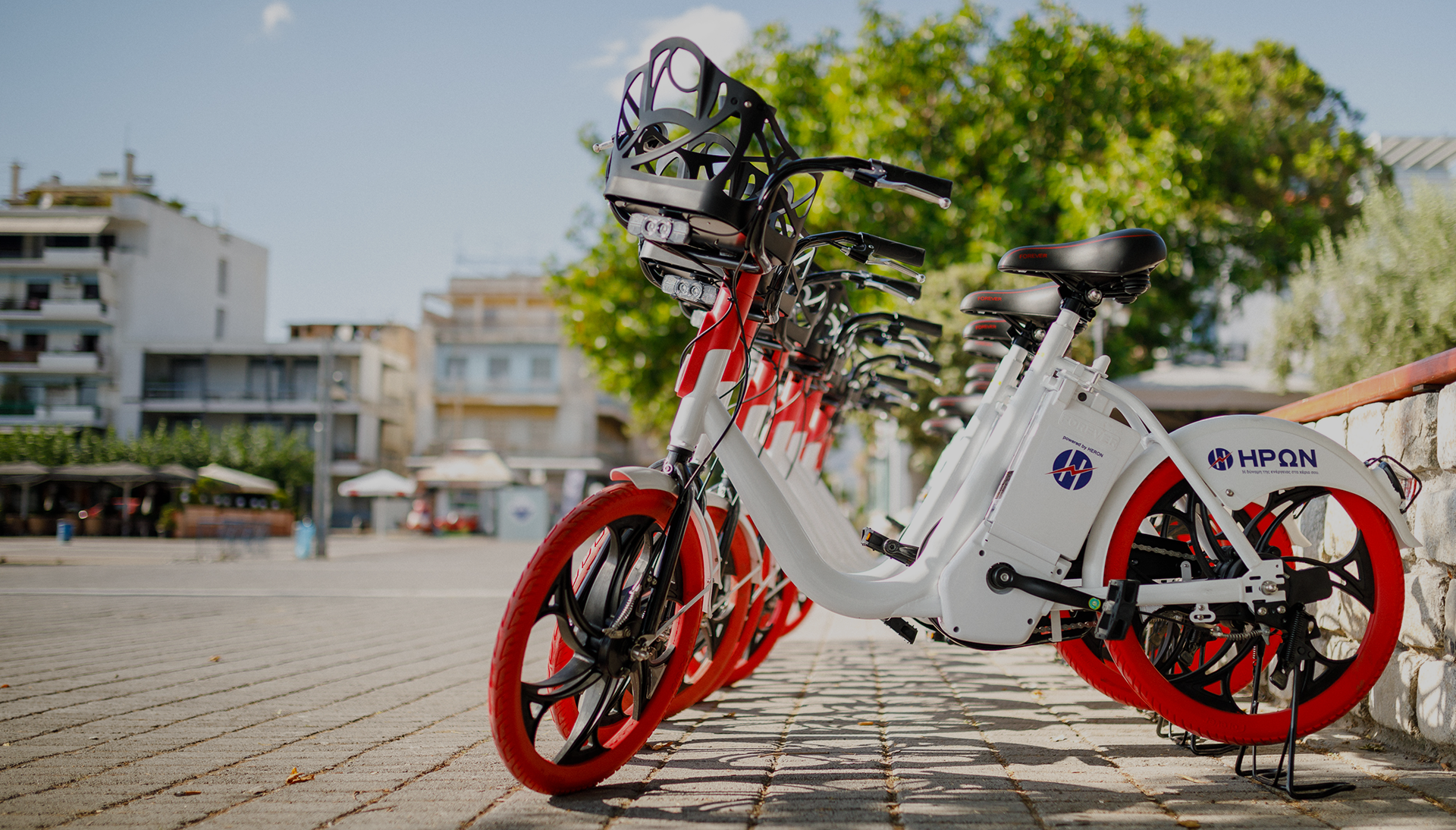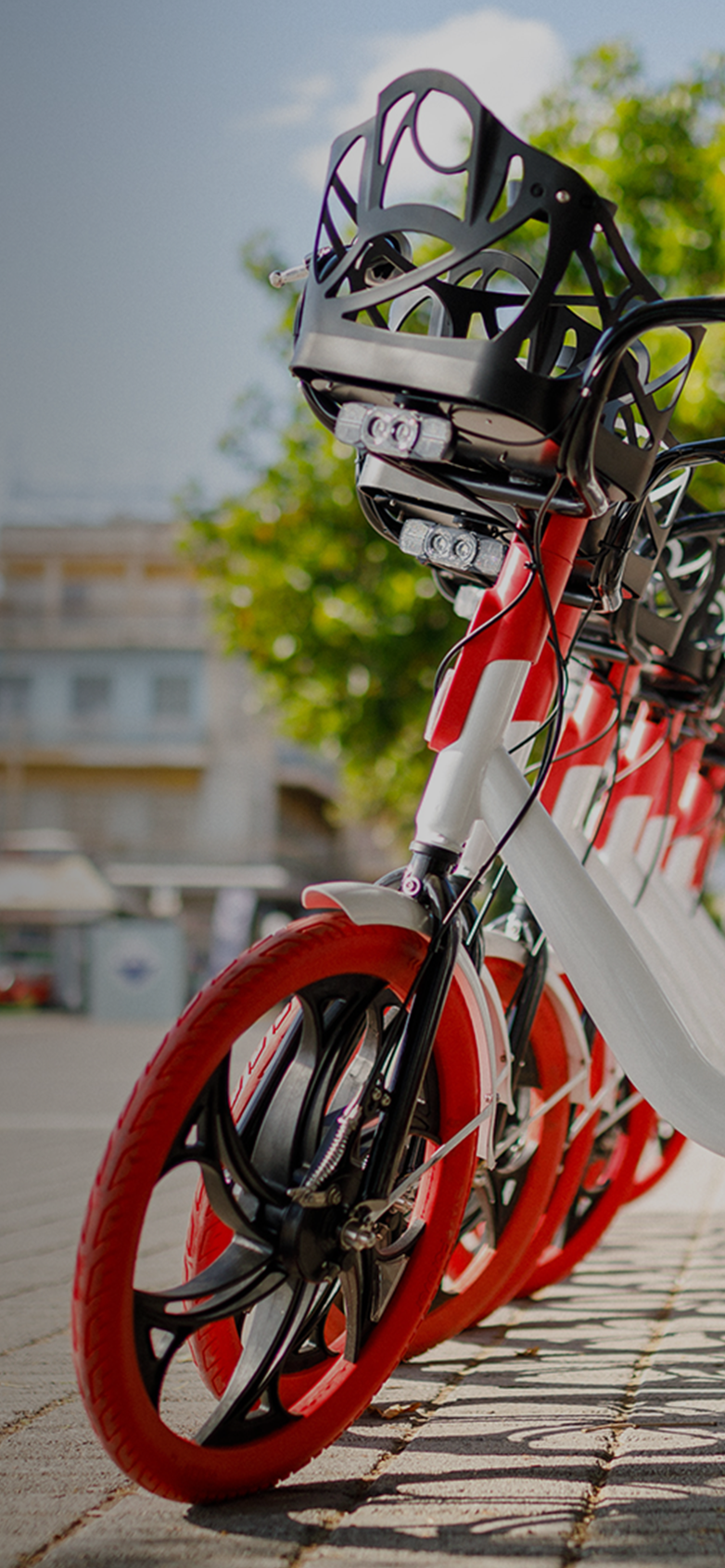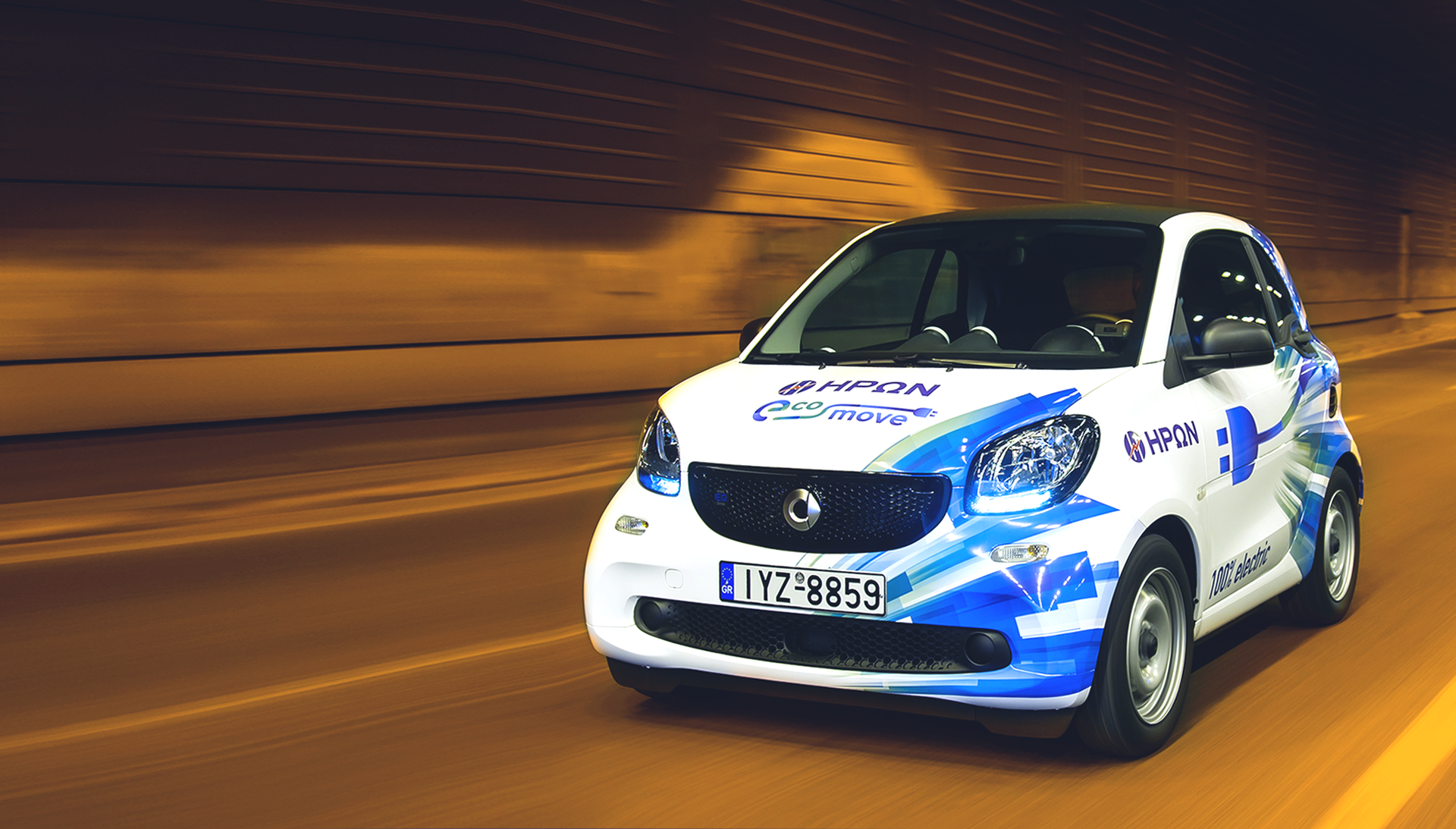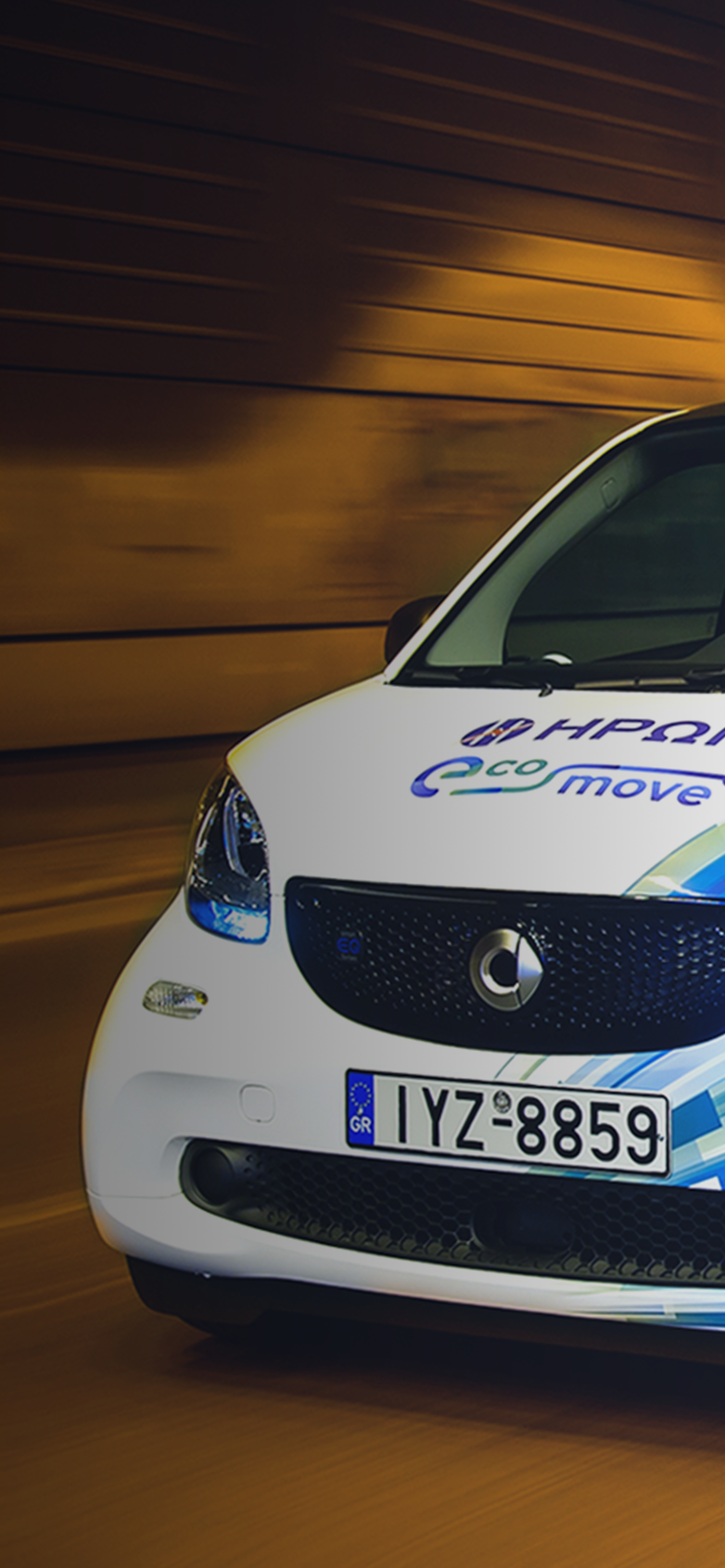 The first HERON store in Athens!
Mr. G. Kouvaris, Chairman and Mr. G. Daniolos, CEO of the HERON Group thanked all attendees and expressed their joy at the implementation of "a new customer-centric strategy" that the opening of the company's first store in Athens signifies.
e-bikes ARE ALSO AVAILABLE IN KALAMATA!
The 30 shared HERON e-bikes, available at 7 locations in Kalamata, were launched on Saturday, 13 July 2019, in the park south of the Panellinion hotel. These smart shared bikes are here to stay and reach all the streets of the city!