WE CAN DO IT THANKS TO THE POWER OF ENERGY
Our energy portfolio management intends to maximise the business value of the group's power plants, HERON I and HERON II respectively, and build strategies for minimising business risks at the same time.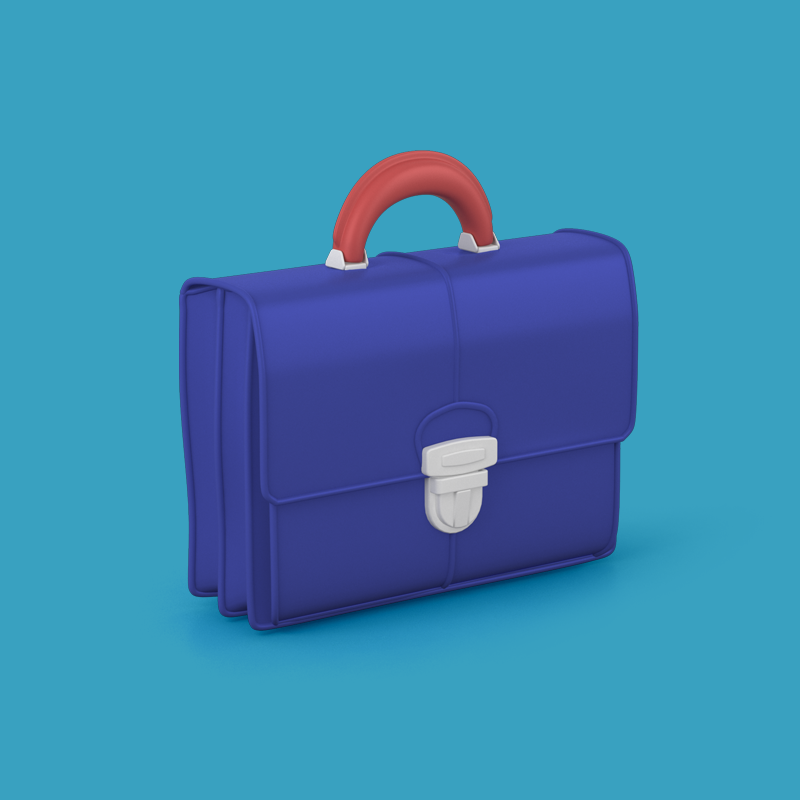 STRONG ASSOCIATES, STRONG RESULTS
Thanks to the group's administrative infrastructure, our energy portfolio management combines the essential advantages of GEK-TERNA's leading presence and long experience in the Greek electricity market. At the same time, the group's staff, comprising highly specialised scientists with long and extensive experience in the European and international energy markets, ensures effective and efficient operation.
KEY PILLARS OF IMPLEMENTATION
Daily analysis of the Greek wholesale electricity market and optimised participation of the group's production plants in this market.

Optimised management of natural gas supply contracts, focusing on the interaction between the electricity and natural gas markets, the diversity of the group's suppliers and the treatment of challenges arising in the framework of the Greek natural gas market.

Minimisation of wholesale purchase costs and business risks involved in the supply of electricity and natural gas by participating in the relevant auctions for forward contracts and long-term agreements.

Development, expansion and support of cross-country electricity and natural gas trade operations.

Minimisation of business risks involved in the dependence of natural gas costs on exchange rates through activities in the international foreign exchange market.

Optimal management of environmental obligations of power plants by participating in the international carbon emission (CO2) trading market.

Monitoring and control of monthly clearance of accounts relevant to power plant operations and wholesale supply

Update of rolling annual provisions on a monthly basis and analysis of strategies for optimal adjustment.

Development of detailed tools for supporting daily operations and electricity and natural gas market analysis.