PAYMENT METHODS
PAYMENT OF BILL
Following the recent announcement by the Hellenic Banking Association regarding the adoption of measures aiming at preventing the risk of spreading COVID-19, we inform you that banks will no longer accept cash payments for bills at their cash desks. All bill payments through banks must be made via internet / mobile banking, direct debit orders or via deposit of the relevant amount of bills at the ATM and APS (Automated Payment Systems) machines.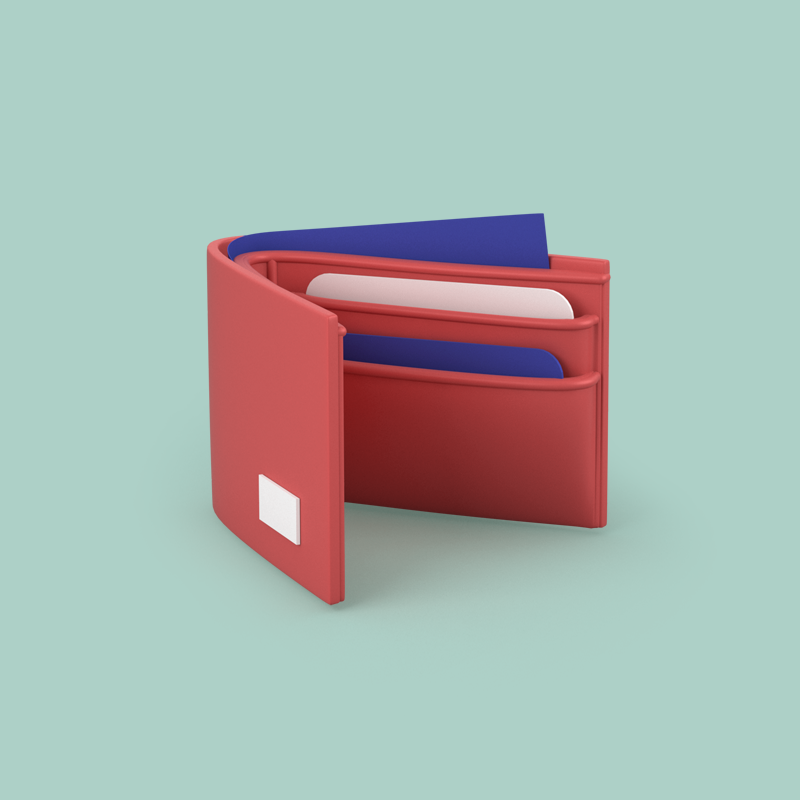 PAYMENT VIA BANK
HERON bills can be paid in all banks. All you need to do is choose the bank that is more convenient and keep your bill coupon with you.
DIRECT DEBIT ORDER
Pay your bills automatically and without wasting time by authorising a direct debit at your bank. You can pay through your credit, debit, VISA and MasterCard cards. *Credit card payments are not yet available for natural gas bills.
18228
Call 18228 and make a phone payment of your bill.
INTEREST ON OVERDUE BILLS

In the event of late payment of consumption bills, you will be charged with the legal amount of arrears interest.

TERMINATION OF SUPPLY

In cases of late payment of consumption bills that also contain debts in arrears, suppliers may proceed to immediately terminate the supply of electricity or natural gas, in accordance with the provisions of the Code for Supply of Electricity, the Code for Supply of Natural Gas to Clients and the supply agreement.
USEFUL INFORMATION
For any matters relevant to energy and any questions regarding your bills, you can contact the independent authorities, such as the Hellenic Consumers' Ombudsman and the Regulatory Authority for Energy (RAE).

According to Laws 25/75, 429/76, 1080/80, 2130/93 and 3979/11, suppliers are obliged to include municipal taxes and fees in their energy bills and may terminate supply connections if such amounts are not paid.

According to Law 4152/2013, suppliers are obliged to include the special levy on real estate properties (E.E.T.A. in Greek) in their energy bills.

According to Ministerial Resolution No. 46/2013, suppliers are obliged to include the state fee in favour of the Hellenic Broadcasting Corporation (ERT S.A. in Greek) in their energy bills.
Choose payment service
All

Phone-banking
Cash at a store
Direct Order (B2B)
Direct Order (Core)
Charge account at store
Payment at ATC
e-banking
All
PIRAEUS BANK
Direct Order (Core)
Direct Order (B2B)
Payment at the store (using cash)
Payment at automated transaction center (core)
Payment at Store with account charge ( Account maintenance is required )
Internet Banking Payment
Phone Banking Payment

NATIONAL BANK OF GREECE
Direct Order (Core)
Direct Order (B2B)
Internet Banking Payment
Phone Banking Payment
Payment at Store with account charge ( Account maintenance is required )

ALPHA BANK
Direct Order (Core)
Direct Order (B2B)
Internet Banking Payment
Phone Banking Payment

EUROBANK
Direct Order (Core)
Direct Order (B2B)
Payment at Store with account charge ( Account maintenance is required )
Internet Banking Payment
Phone Banking Payment

HSBC BANK
Direct Order (Core)
Internet Banking Payment

ATTICA BANK
Direct Order (Core)
Direct Order (B2B)
Payment at the store (using cash)
Internet Banking Payment

PANCRETAN BANK
Direct Order (Core)
Direct Order (B2B)
Payment at the store (using cash)
Internet Banking Payment

CHANIA BANK
Direct Order (Core)
Direct Order (B2B)
Payment at the store (using cash)
Internet Banking Payment

EPIRUS BANK
Direct Order (Core)
Direct Order (B2B)
Payment at the store (using cash)
Internet Banking Payment

BANK OF KARDITSA
Direct Order (Core)
Direct Order (B2B)
Payment at the store (using cash)
Internet Banking Payment

BANK OF SERRES
Direct Order (Core)
Direct Order (B2B)
Payment at the store (using cash)
Internet Banking Payment

BANK OF THESSALY
Direct Order (B2B)
Direct Order (Core)
Payment at the store (using cash)

EVROS BANK
Direct Order (Core)
Direct Order (B2B)
Payment at the store (using cash)

PIERIA BANK
Direct Order (Core)
Direct Order (B2B)
Payment at the store (using cash)

DRAMA BANK
Payment at the store (using cash)