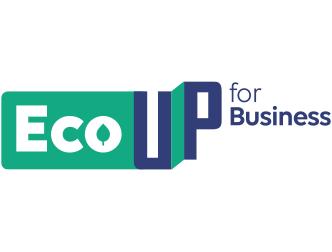 Business
NOW YOUR BUSINESS AND THE ENVIRONMENT BOTH WIN.
HERON ensures the best energy rates for your business, as well as eligibility for a green energy certificate.
HOW DO I BENEFIT?
Now you can be 100% sure that you have made the greenest choice possible for your business. Because HERON guarantees that your power comes from 100% renewable sources and sends you your bill online, to save even more paper.  And - this should come as no surprise - at the lowest rates in the market! In addition, we reward your choice by planting one tree each year on your behalf, to places where it is most needed.
HOW MUCH DO I PAY?
| | | | | | |
| --- | --- | --- | --- | --- | --- |
| Standard Tariff (€/month) | Daytime Electricity Rate with 25% discount (€/kWh) | Nighttime Electricity Rate with 25% discount (€/kWh) | Daytime Electricity Rate without discount (€/kWh) | Nighttime Electricity Rate without discount (€/kWh) | Green Energy (€/month) |
| 6,00 | 0,0645 | 0,0589 | 0,0860 | 0,0785 | 0,50 |
*Duration of agreement: Indefinite 
All rates featured in the above table refer exclusively to the competitive part of the tariff for electricity supply, provided that the supplier will not exercise the right to apply readjustment of rates, and they are not inclusive of V.A.T. and regulated tariffs. The exact mode of calculation of these tariffs is fully illustrated in the General Terms and Conditions of the Program.
ADDITIONAL BENEFITS
Zero security deposit / advance payment by authorizing a direct debit order.

25% refund on the total amount of the guarantee as a reward for your good and stable cooperation, by completing each (1) full year of cooperation, if there are no past-due accounts.
HOW DO I BECOME A CUSTOMER?

Become a HERON customer simply and easily, and receive unique benefits specially designed for you!

HOW DO I CHANGE MY ENERGY SUPPLIER?

Time for … change? Join HERON! Change your supplier quickly and simply, without time-consuming processes, and hold the power of energy in your hands! It's that easy!