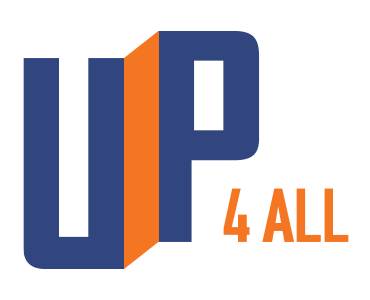 HOME
LOW PRICE 24/7 FOR ALL
You can feel UP with a single low rate for the entire 24-hour day and 45% discount for everyone!
YOUR BENEFITS
HERON offers you Electricity with 45% discount for everyone, without terms and conditions, and without any time commitment whatsoever! In addition, HERON rewards the activation of the e-Bill by offering an additional discount on the fixed fees.
WHAT YOU PAY
4-month Consumption (kWh) 

24-Hour Electricity Rate with 45% Consistency discount (€/kWh)

Fixed Tariff (€/month)

 0 - 800

801 - 1400

1401 - 2000

> 2001

0,0594

3,8

4,8

5,8

6,8
Duration of agreement: Indefinite.
The fixed tariff includes a discount of €0.50 with activation of the e-Bill service.
The rates in the above table constitute the Supply Rates of electricity on condition that the market clearing price is not adjusted as per clause 7.3 of the General Terms and Conditions of the Program - please see here. The rates in the above table are not inclusive of V.A.T. & regulated charges.
ADDITIONAL BENEFITS
€20 Gift for each year of stay in the program. The gift will be awarded at the 13th month of representation.

Zero security deposit/advance payment by activating a direct debit order
HOW DO I BECOME A CUSTOMER?

Sign with HERON through a simple and easy process and enjoy unique privileges tailored to your needs!

HOW DO I CHANGE MY ENERGY SUPPLIER?

You need a change? Come to HERON! Change your supplier through a short and simple process and take the power of energy in your hands! Easy as pie!