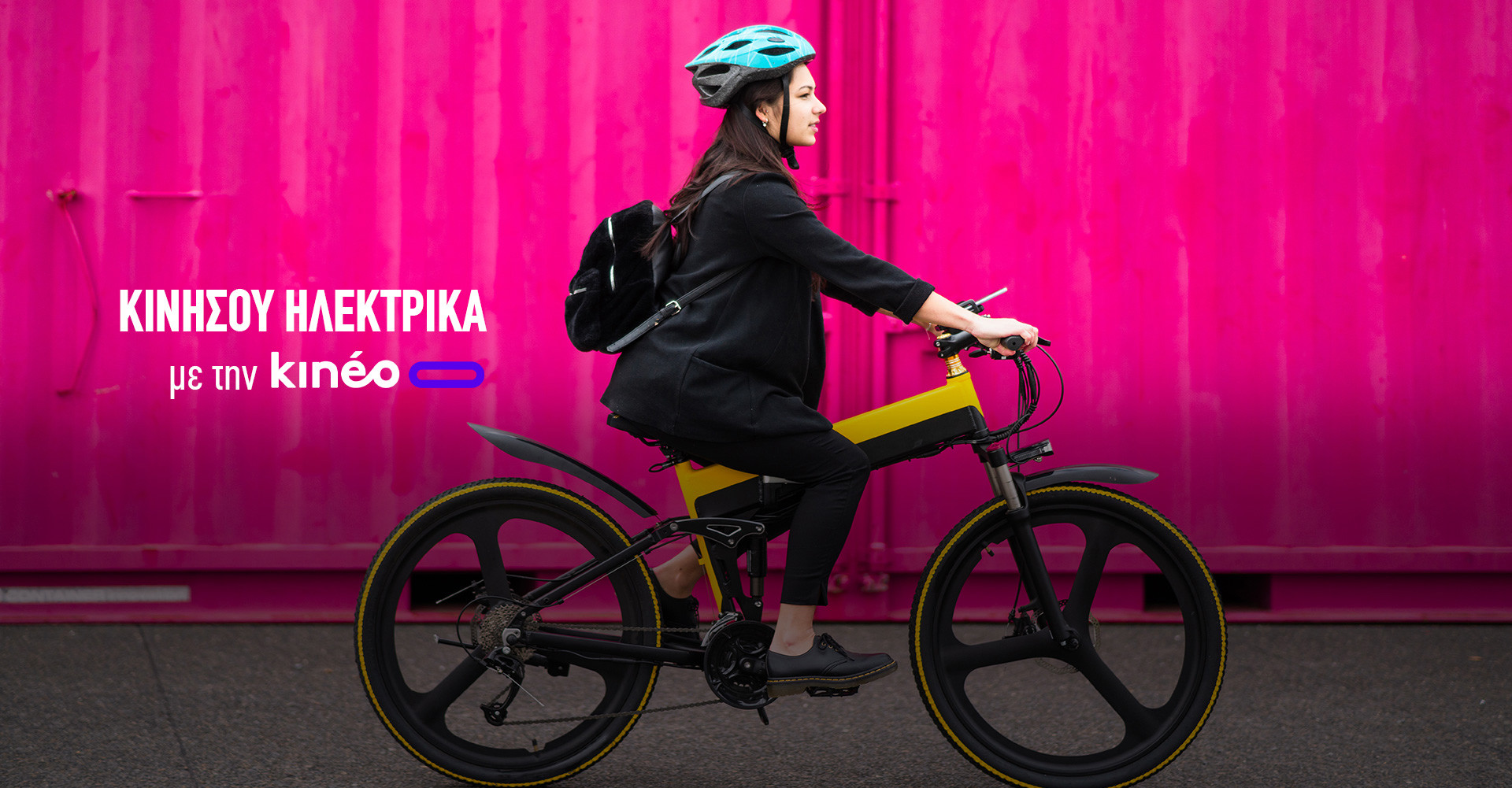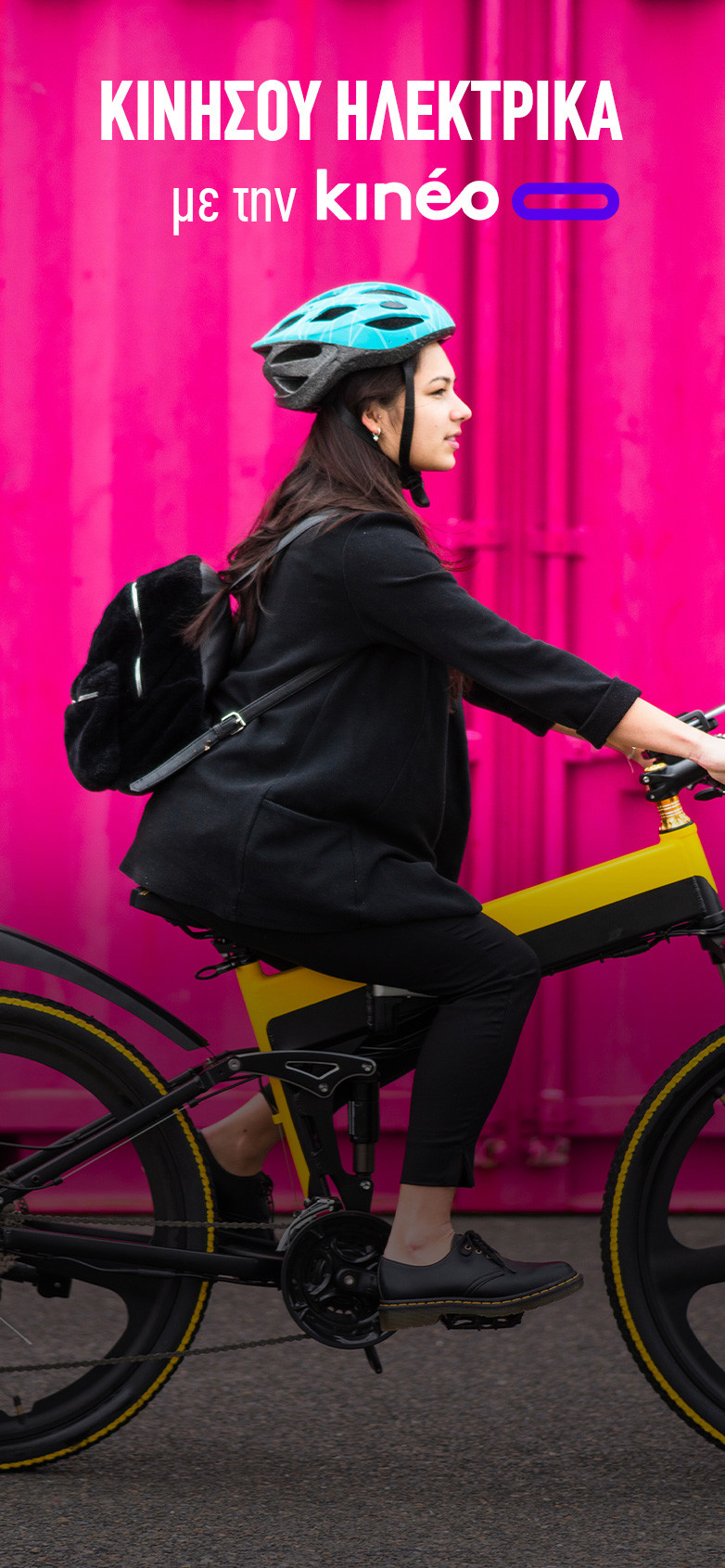 WIN A DISCOUNT UP TO 12% OFF WITH KINEO
Sign up for monthly subscription to use an electric bike or scooter by Kineo!
ENJOY ELECTRIC MOBILITY
WITH KINEO

WHAT TO KNOW
HERON goes hand in hand with anything related to electricity!
If you want to experience what your life would be like with an electric bike or a scooter, HERON offers you up to 12% discount on the monthly rental fee and free insurance for the first month of your subscription, while we also give you for free the registration fee.
Go to myHERON or download the myHERON app for free on your mobile phone now, get your discount code and start your subscription with the electric vehicle of your choice!