OUR SHARE CAPITAL, OUR POWER
The HERON Group of energy companies is a vertically integrated producer and supplier of electricity and natural gas, which owns two power plants with a 582MW capacity. The group was created through the strategic partnership between the GEK – TERNA Group and the ENGIE Group. In July 2013, the GEK-TERNA Group, ENGIE and QATAR PETROLEUM INTERNATIONAL (QPI) entered into a strategic alliance agreement, resulting in the participation of the QPI Group in the share capital of HERON II VIOTIAS S.A.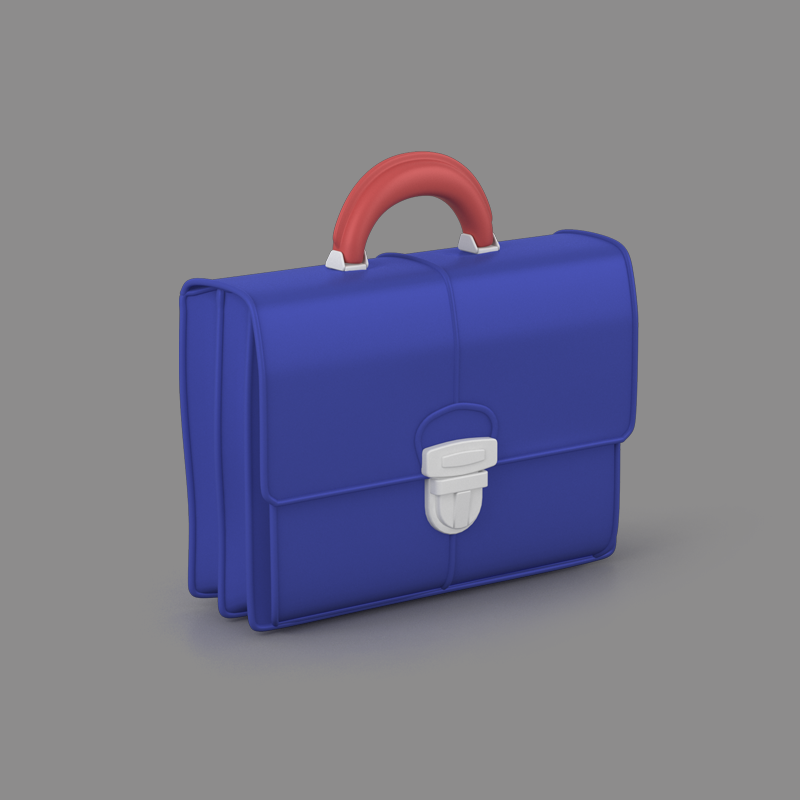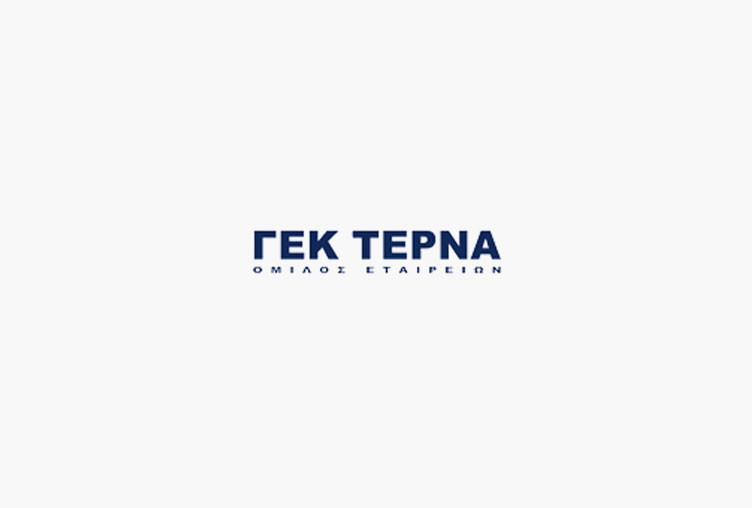 GEK – TERNA GROUP
GEK – TERNA Group is one of the largest corporate groups in Greece and it is also active in the territories of Central and Southeast Europe, U.S.A. and the Middle East.
The group is involved in the sectors of infrastructure, production, supply and trade of electricity, licensing, waste management, mining activities and the development and management of real estate.
The group employs 5,000 workers all over the world and its total investment over recent years amounts to more than €2.5 billion, actively supporting the economy and national banking system of Greece by constantly keeping the group's current assets in Greek banks.
The current backlog of unexecuted projects of the group remains at the high level of €2.1 billion, while the total power of power plants that the group either owns or participates in exceed 2,000 MW.
GEK – TERNA is a company listed in the Athens Stock Exchange (FTSE / Athens Large Cap).
Find out more: www.gekterna.com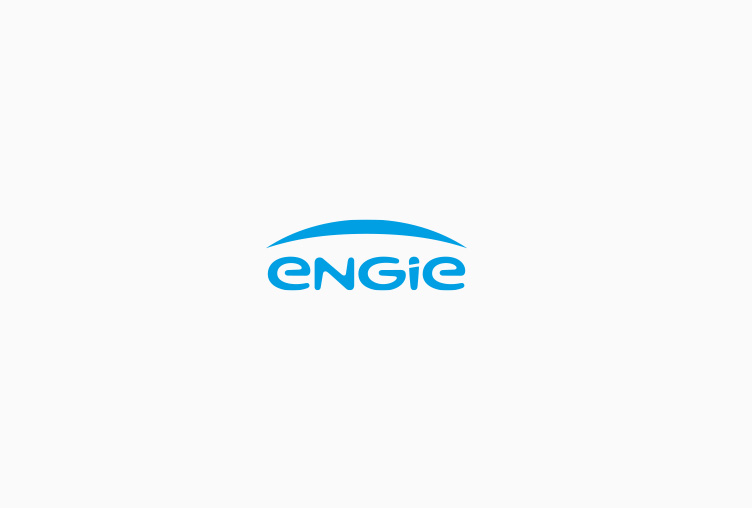 ENGIE GROUP
ENGIE is a leading worldwide group, active in more than 70 countries and with a workforce of 155,000 employees, providing efficient energy and environmental solutions aiming at the optimisation of energy consumption.
ENGIE offers low-emission, highly efficient and sustainable solutions, which are based on digital technologies and promoting new models of living and working.
ENGIE, in its efforts to transition to a clean energy and low carbon emissions economy, specialises in three principal sectors: electricity, natural gas and the provision of energy services. The group develops innovative and efficient solutions for all its clients, households, individuals, businesses and local government authorities and cities, in the sectors of renewable energy sources, natural gas, liquefied natural gas and digital technologies of the future.
Find out more: http://www.engie.com/en/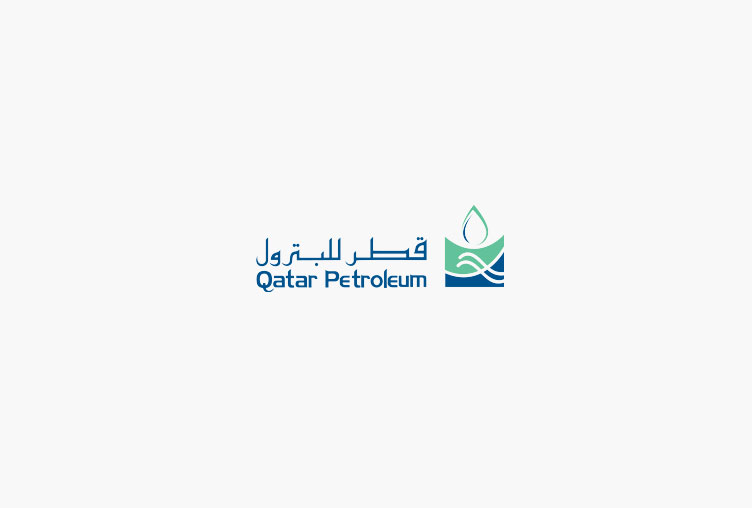 QATAR PETROLEUM INTERNATIONAL (QPI)
The QATAR PETROLEUM Group was founded in 1974 and manages all activities relevant to natural gas and oil in Qatar.
The group is involved in the exploitation, production and trade of oil, natural gas and their derivatives, both nationally and internationally, as well as steel and aluminium, with a strong worldwide presence.
QATAR PETROLEUM INTERNATIONAL was founded in 2006 and is a subsidiary of QATAR PETROLEUM Group, already active in Europe (United Kingdom, Italy, Greece), North America (U.S.A., Canada), Asia (Singapore, Vietnam) and Africa.
Find out more: www.qp.com.qa